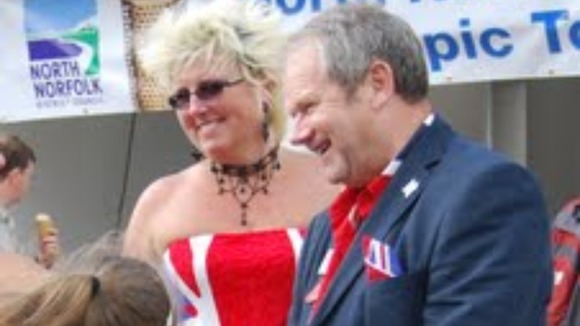 North Norfolk MP Norman Lamb said he was "deeply shocked" by the death of council leader Keith Johnson
"I've known Keith for some years through his work on the council and we both attended the wedding of a mutual friend a few years ago," he said.
"We've always been on very good terms despite the fact I'm Lib Dem and he was a Conservative. I didn't know Andrea beyond seeing them both at civic events but she was always good for a friendly chat. I share the community's sense of disbelief and my heart goes out to their family and friends."