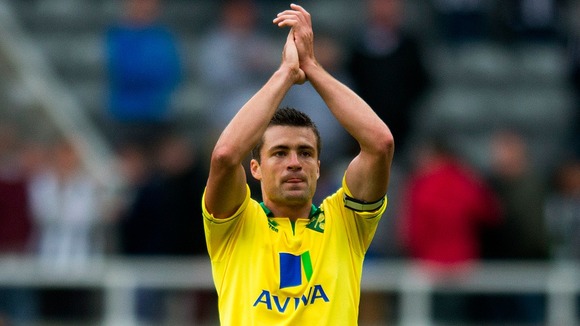 Norwich City defener Russell Martin was back in the side for the Canaries' 4-3 win over Swansea at the weekend, and gives ITV Anglia his thoughts on tonight's Capital One Cup tie against Aston Villa.
"I think the way we're playing and the form we're in we must giveourselves a good chance.'Now we've come this far its become really important. We beatTottenham to get here so now we have to do it again. We're determinedto keep this run going. We're three games away from playing atWembley".
"You can't replicate the confidence of winning games."The ingredients are the same in the dressing room. There are a lot oflads who don't want to give up what they've got. There's a hunger anddesire to win. The atmosphere among the group and in the dressing roomis the same. There are no egos".