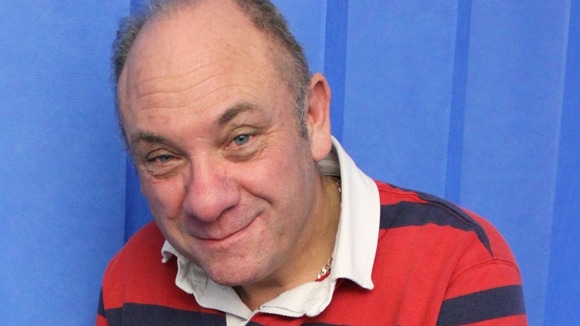 A man who died in a light aircraft crash at Aldham in Suffolk on Saturday 8th December has been formally identified as Gregory Clipstone, 56, of Opal Avenue, Ipswich.
An investigation is being carried out by the Air Accident Investigation Branch to establish the cause of the crash, which happened at around 11.20am on Saturday.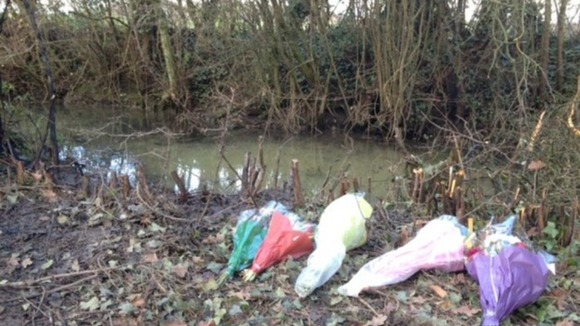 Mr Clipstone's family have issued the following tribute:
"Greg was a loving husband, father,brother, friend and recently grandfather.
He enjoyed spending time with family and friends, flying, and riding his motorcycle. He was always willing to help his friends, family and many loyal customers.
"A firm believer that you can achieve whatever you put your mind to; he has always been an inspiration as a father and to those around him.
"A man of great integrity and honesty, he will be missed greatly by all who knew him."