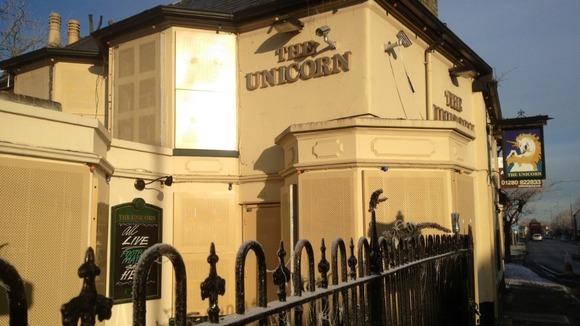 3 million fewer UK adults are visiting the pub on a regular basis.
The figure comes as CAMRA, the Campaign for Real Ale, organises the biggest campaigning event in its 40 year history.
Over 1,200 of its members - as well as other members of the beer and pub industry - are descending upon Parliament today for a Mass Lobby, calling for an end to the damaging beer duty escalator.
Members of the organisation have travelled from across the UK to speak to their MP as new figures show that since the beer duty escalator - a policy causing duty on beer to automatically increase by 2% above inflation every year - was introduced in 2008.