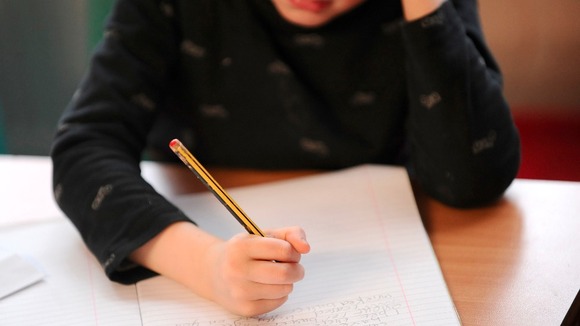 The number of primary schools failing to give pupils a good grounding in the three Rs has halved in the space of a year, official figures suggest.
In total, 521 schools in England are below the Government's floor target for primaries, according to new primary school league tables.
Last year, 1,310 schools were below the threshold.
Across the UK 79% of children achieved Level 4 Maths and English by the end of primary school.
In our region four local authorities met this benchmark:
Herts - 82%
MK - 80%
Cambs - 79%
Essex - 79%
But eight of our local authorities were below that national figure. The lowest in the East were Suffolk and Peterborough with 74%.
Southend on Sea - 77%
Bedford - 77%
Luton - 76%
Central Bedfordshire - 76%
Northamptonshire - 76%
Norfolk - 75%
Peterborough - 74%
Suffolk - 74%