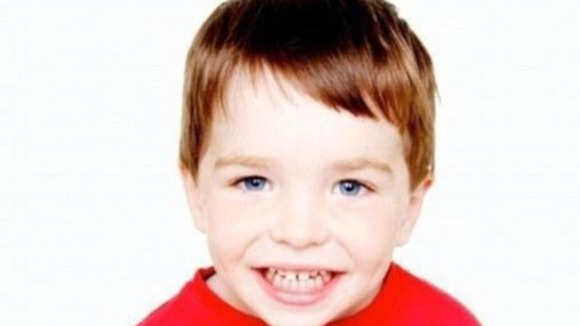 A relative of the six year old boy killed in the Sandy Hook massacre in America has told ITV Anglia he is devastated. David Lutkin from Whittlesey near Peterborough is a cousin of the boy's father Ian Hockley.
Mr Hockley grew up in the Cambridgeshire village of Eastree and many family members still live in the Whittlesey area. Ian and his wife Nicole had moved from the UK to the US for a quieter life with Dylan and his older brother Jake but regularly kept in touch with family back in Cambridgeshire.
Mr Lutkin has two children of his own and says explaining to them whathad happened had been hard. He says his uncle and aunt, Dylan's grandparents, who livelocally, have flown out to the States to be with their son and daughter-In-law.