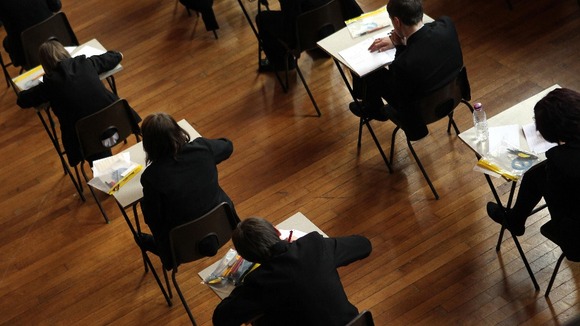 Hundreds of students across our region have been receiving their English GCSE results.
Students were forced to resit the exams last month, following controversial changes to the grade boundaries.
The changes meant many students' June results were worse than they would have been had they sat the paper in January.