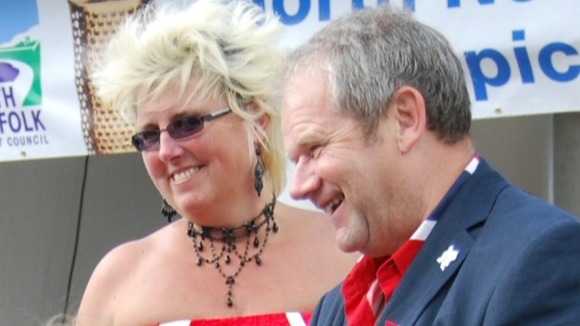 The funerals are being held today of a man and a woman found shot dead near Cromer.
Keith Johnson the former leader of North Norfolk Council is believed to have shot his wife Andrea in Compit Hills on the 2nd December before turning the gun on himself.
Mrs Johnson's family have asked people going to her funeral to wear brightly-coloured clothing to honour her vibrant personality.