The Environment Agency still has 17 Flood Warnings and 50 Flood Alerts in force across the Anglia region.
As the maps below show, the warnings are clustered in Essex, Cambridgeshire and Northamptonshire.
More rain is forecast over the next few days.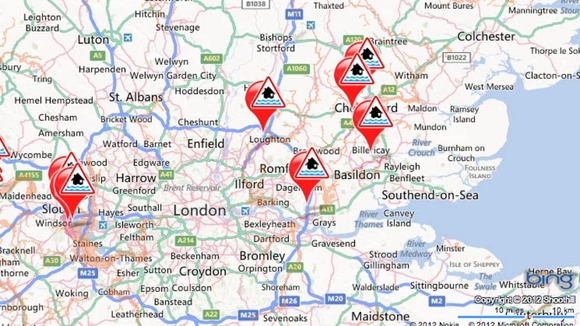 Click here for the latest Anglia Weather forecast.
There are full details of all the flooding information on the Environment Agency website.