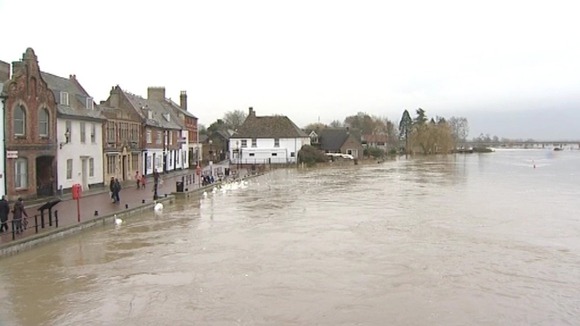 The Environment Agency still has 13 Flood Warnings and 45 Flood Alerts in force across the Anglia region as the wet weather continues over the Christmas period.
Today's rain will clear the east of the Anglia region during the early afternoon although more rain is expected by tomorrow morning.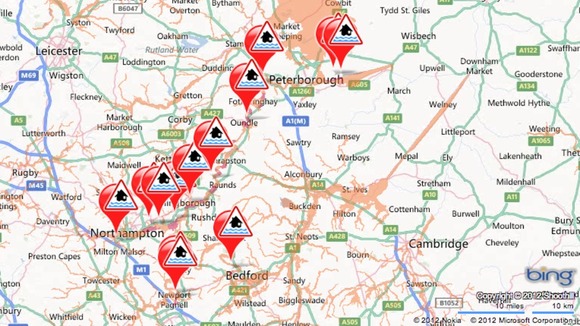 Click here for the list of Flood Warnings in the Anglia region.