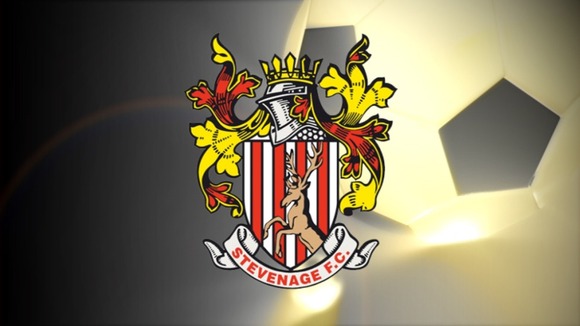 A pitch inspection will take place on Saturday morning ahead of the League One Stevenage v Notts County match at the Lamex Stadium.
Despite ground staff working hard to ensure that the pitch is in the best possible condition for our tie with the Magpies tomorrow, the Club say that the pitch is full of water and too wet to put any equipment on at this time.
Check on the Stevenage website for updates.