Need to get fit after Christmas? Want to shed a pound or two?
The message is that if you have over-indulged over the festive period, set yourself realistic goals. You might want to join a ramblers club or visit the local gym. Just make sure you get some kind of exercise that will increase your chances of a healthy lifestyle.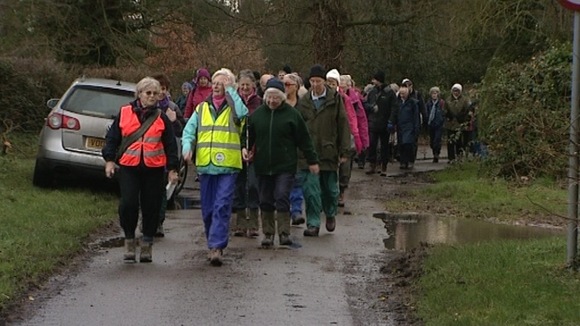 "Rambling's good, a gym's good but there are also other ways that make a difference, " said Dr Jenny Harries, Norfolk's Director of Public Health.
"It could be getting off at the bus one stop earlier than you need to and walking the rest of the way - or if you're in an office block, take the stairs rather than use the lift. Build up to a level of fitness gradually and at a pace you feel comfortable with."