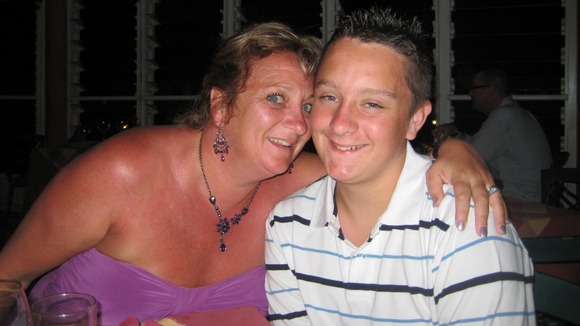 Detectives have made an appeal for information the day after a boy who was stabbed at a party in Colchester would have turned 18.
Jay Whiston was stabbed at a house party on Marlowe Way on the 8th September last year. The 17-year-old died a short time later in hospital. Detectives today said he had been stabbed and that one wound had penetrated his heart.
At a news conference, Jay's 47-year-old mother, Caroline Shearer, said:
"Sunday would have been Jay's 18th birthday. If we could catch the person or people responsible, then at least justice would be done.
It won't bring back my son, but we could all rest knowing that these people can't hurt anyone else. Please come forward and contact the police. Please make this the last appeal I have to make."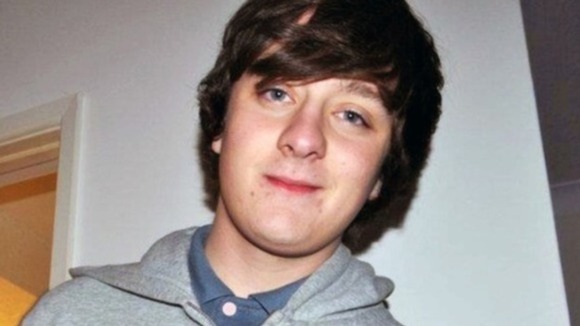 Caroline's daughter and Jay's sister, 25-year-old Holly Fairburn added: "Please help the police to find Jay's killer. Please don't shield people that could devastate another family's lives as they have ours."
Senior Investigating Officer, DCI Simon Parkes, called on those protecting the student's killer to contact them in confidence.
"We don't know what was in the mind of those who attacked Jay at the house party, but I don't believe this was about Jay being targeted.
When a fight broke out Jay stood his ground and tragically became the victim of mindless violence. We have had a tremendous response from our initial requests for information. I would like to thank those who have been interviewed by my team and given statements. Their help has been invaluable.
However, we do know there are those who have yet to come forward. It is essential that we are able to reconstruct what happened that night; to recreate the movements frame by frame of Jay and his attacker or attackers.
We have no doubt there are those who are aware of events which took place that September night but through some sense of misplaced loyalty are protecting Jay's killer."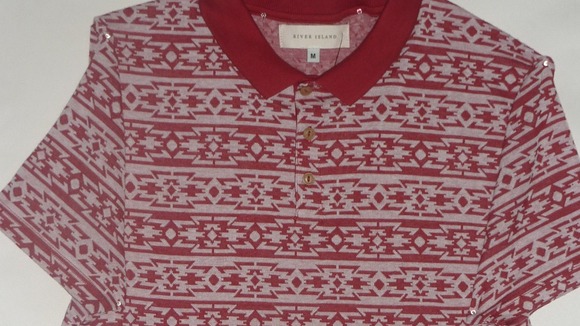 Police are also appealing for information about the murder weapon, which they know to be a knife, and also for information about a red-and-white River Island polo T-shirt.