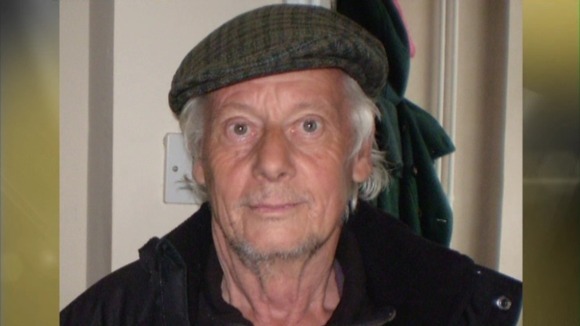 Two women in a civil partnership have appeared at Norwich Crown Court accused of murdering a retired bus conductor.
32-year-old Kelly Barnes and 31-year old Jodie Barnes deny murdering Barry Reeve in February last year.
Outlining the prosecution case, Karim Khalil QC said that Mr Reeve was brutally beaten and cut with a sharp blade before being left for dead.
A post mortem revealed he could have been alive for several hours after the attack.
Mr Khalil alleges that Kelly and Jodie Barnes killed him and returned to his house after the attack and took away some of his possessions - including food from his freezer.
The prosecution claim that motive was financial. They needed money to feed their drink and drug habit.
The trial's expected to last for up to a fortnight.