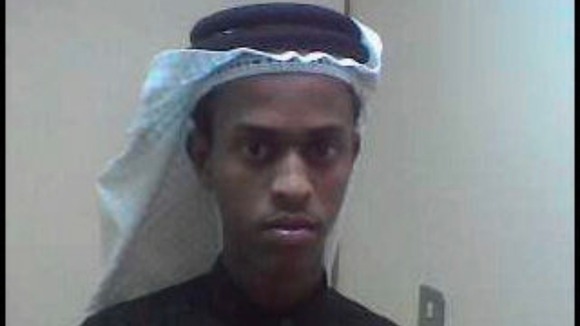 Statement released on behalf on Amin Ahmed Ismail's family, which was read outside Luton Crown Court today (11/1).
"Amin was my only son and his death has had a devastating effect on me, his sisters and his family.
"Amin was growing up to be the man of the house and the day before this tragedy happened he said one of his ambitions was to be able provide for his family.
"He was living with his older sister in Coventry so he could study a business course and go to university.
"He was very mature and people thought of him as older than his actual age.
"He was a loving son and brother who has never been involved in drugs and did not drink alcohol. He liked football and supported Arsenal.
"He always had a smile on his face and was a happy person who could light up a room. He will always be in our thoughts.
"We are relieved that justice has been done. These three men carried out an evil act and are a danger to the community.
"We want them to remain in prison and don't want them to be allowed to hurt any other family like they have hurt us.
"We are disappointed that the third defendant was found not guilty, as we feel justice has not been done with respect to him.
"We would like to thank the jury for coming to the right decision and all the witnesses who gave evidence, as well as the Fishermead community.
"We would also like to thank the investigation team at Thames Valley Police for all their work and support they have provided to me and my family."