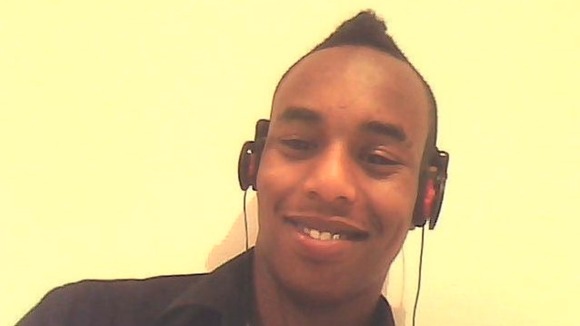 Mohamed's father Hassan Abdi Farah said: "On 26 May 2011 my son and his friend Amin Ismail were both violently and mercilessly shot. This was a planned murder and they were repeatedly shot to make sure they did not survive.
"The two people convicted for this crime have wrongly and unlawfully slaughtered our children.
"We are not happy the third defendant was found not guilty, as we feel justice was not done with him.
"Before 26 May 2011, my family and I were happy and peaceful and had plans and inspirations for businesses, education and work. After Mohamed's death we suffered a painful tragedy which wiped out all these plans, denied us sleep and caused us permanent anger and stress.
"Mohamed and Amin's killers have not shown remorse. They have laughed when speaking about the evil things they have carried out and have shown no human feeling. They should never be released.
"Mo was a polite, good mannered boy who was respectful and good in education. Mo liked people and enjoyed life. He laughed and played and called everyone he met his friend.
"I am sure Mo was not a drug dealer, as it has been suggested, and I am sure he was not killed because of drugs.
"We will never forgive Mohamed's killers and we don't care which tribes they belong to. Murder is murder.
"The family would like to thank the Fishermead community and the wider community for assisting the police with the investigation, as well as all the witnesses who gave evidence and helped to secure these convictions.
"We would like to also thank the investigation team, Rob Mason and Mark Morton, as well as the family liason officers Nikki Smith and Iain Roberts, for their help and support over the last 18 months."