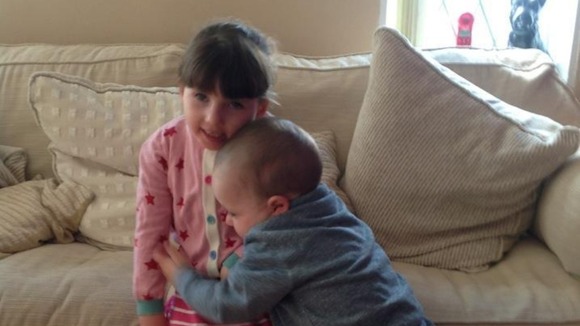 Ella Barden, 6, has a rare genetic disorder which means she is unlikely to live beyond the age of 12. Now for Jodie and her family every moment with her is special.
Jodie said: " When we first found out it was upset, anger, why Ella? It's so unfair.
"Every second now it's precious. We are still sending her to school because she loves school and we want to keep it as normal as possible. Every second, every minute with her is so precious now.
"It always has been, it always is with your children but even more so now. We don't take any of our time together for granted. We want to give her happy memories and look back and say we gave her the life she should've had.
"There's a few things we'd like Ella to do, memories for a start. We want to make memories now, happy memories, loving memories and fun memories. We know there's things she likes and we want to fulfil it for her before she gets too ill."