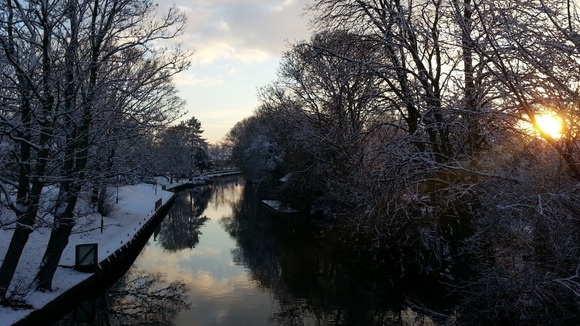 Schools are already starting to be closed for Monday after a day of persistent snow in the Anglia region on Sunday.
Announcements about school closures in Hertfordshire, Northamptonshire, Milton Keynes, Norfolk and Suffolk have already be posted on websites and more are certain to follow.
Click here for links to your local council school closure website.