Anglia Sport
Lennon prepared for second Norwich bid for Hooper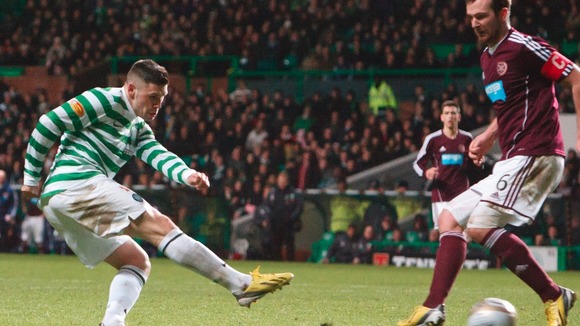 Neil Lennon says he is believes Norwich City will make another bid for his star forward Gary Hooper.
STV are reporting that the Celtic boss is still confident he'll be able to retain the services of the former Scunthorpe striker.
Hooper scored twice against Hearts yesterday as the Canaries were routed at Anfield, going down 5-0.
Norwich had an initial offer, believed to be in the region of £5m, rejected last week by the Parkhead club.
Speaking to STV he said: "We had a chat last night after speaking to his representatives and we wanted to make our position clear to him and he is quite comfortable with it all.
"His ambition possibly is to play in the Premier League and I think he is good enough to do it now, there is no question about that. It just depends on the level he wants to play at and I don't think he is far away from international level as well."