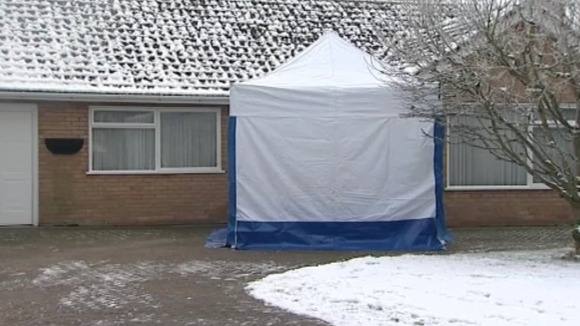 A reward of up to £10,000 is being offered for information which leads to the arrest and conviction of Una Crown's killer.
Crimestoppers has put up the reward in a bid to help police catch the offender responsible for the murder of the 86-year-old in Wisbech.
Una Crown's body was discovered in her bungalow in Magazine Lane at 10.45am on Sunday, January 13. A post-mortem examination found she had died from stab wounds to her neck and chest. Her clothing was set on fire after her death in an apparent effort to hide her injuries and destroy evidence.
If anyone knows anything at all about what happened they should contact Crimestoppers anonymously on 0800 555 111 or through the secure online form at [http://www.crimestoppers-uk.
org/](http://www.crimestoppers-uk.org/)