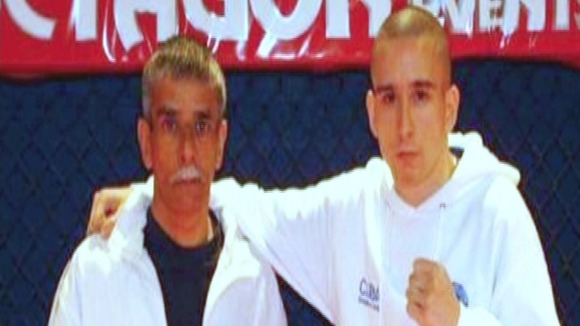 An inquest has begun following the death of a father who is thought to have taken his own life after fatally stabbing a man he suspected of supplying a fatal overdose to his son.
The body of Roy Allison, 65, of Orton Goldhay, Peterborough, was found hanging above the grave of his son, Roy Allison Jnr, in the grounds of Peterborough Crematorium in July 2012.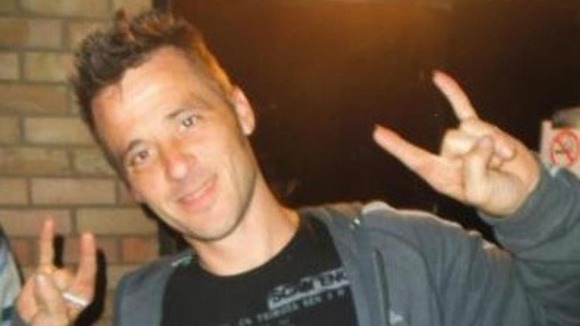 It came after the discovery of another body belonging to Duncan Bell, 34, from Winyates, Orton Goldhay. It's though Mr Allison stabbed Mr Bell because he suspected him of giving a fatal supply of drugs to his son.
Roy Allison and his son taught martial arts at the Bushfield Sports Centre in Orton Goldhay. The inquest is being held in Peterborough.