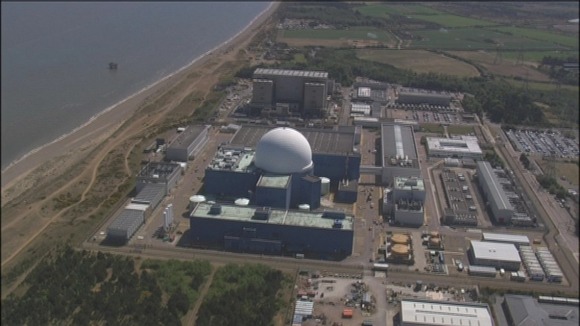 A major investor in a proposed new nuclear power station at Sizewell in Suffolk has pulled out of the project.
Centrica says it's taken the decision because the costs have increased and the construction timetable has got longer.
The company had a 20% stake in plans to build two new reactors at Sizewell and two at Hinkley Point in Somerset. It's not yet clear what impact today's decision will have on the plans for Sizewell. EDF which is the majority shareholder in the project has yet to comment.
In a statement EDF Energy said:
"Our ambition and commitment to developing new nuclear at Sizewell remain unchanged and we look forward to reviewing the important feedback we are receiving from the stage 1 consultation which concludes this week."