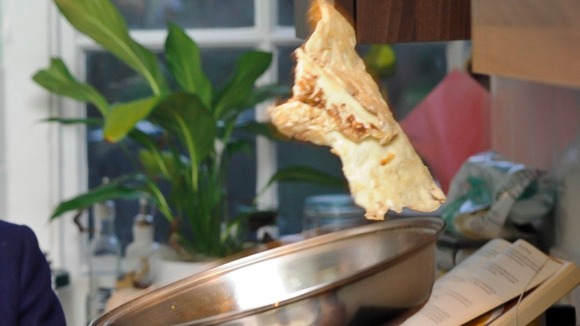 Essex County Fire and Rescue Service is warning people to take care when frying for Shrove Tuesday. Last year 58% of all accidental house fires in Essex started in a kitchen, more than 500 fires, and of those 307 were caused by cooking.
Divisional Officer Neil Fenwick said: "Shrove Tuesday is a night when thousands of homes across Essex get their frying pans out and treat themselves to pancakes.
"The most important thing is to make sure that you do not leave the pan unattended or put it back on the hot stove while you eat your pancake. When you have finished cooking make sure that all appliances are turned off. "