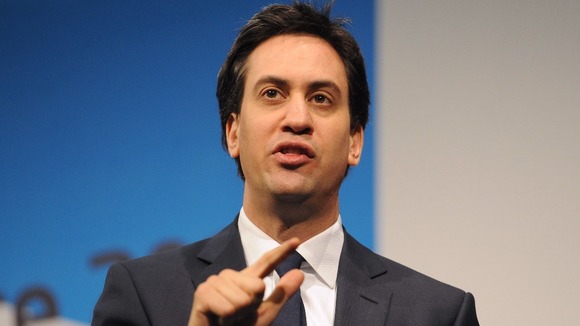 The Labour leader Ed Miliband is in Bedford today where he expected to say that Britain's economy will not recover as long as the living standards of ordinary working families continue to be "squeezed".
In a keynote speech ahead of next month's Budget, Mr Miliband will accuse David Cameron and Chancellor George Osborne of failing to understand how wealth is created.
According to the Guardian newspaper he chose Bedford as it was the location that former Conservative Prime Minister Harold MacMillian made his famous "never had it so good" speech in 1957.
Mr Miliband will say millions now fear they will "never have it so good again".