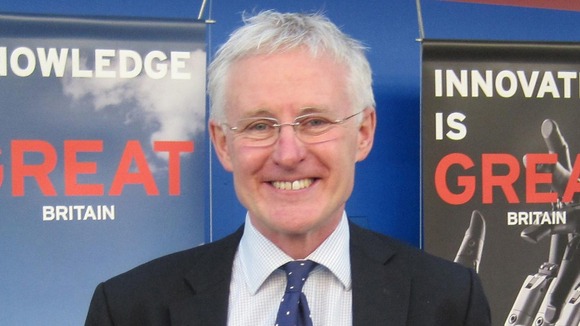 The Health minister and North Norfolk MP Norman Lamb has welcomed news that the East of England is to get more ambulances and paramedics.
Mr Lamb said: ""I have persistently highlighted the problem of unacceptably slow response times, taking up concerns from the public and from ambulance staff themselves. The key thing now is that these steps bring improvements in the service for patients."
The East of England Ambuance Trust has announced it is putting 15 more full-time ambulances on the roads from Monday. It follows months of criticism over poor response times and cuts to services.
There will also be a recruitment drive for 200 more frontline staff.