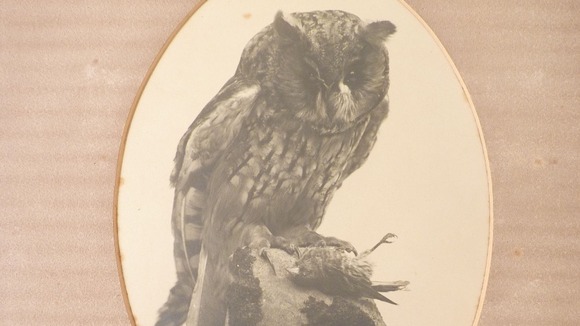 If it happened today, it would no doubt be called Owl-gate.
An Essex auctioneer has found evidence of how the shooting of an owl more than 100 years ago was 'hushed up' in order to cover the embarrassment of the Prince of Wales.
Sworders Fine Art Auctioneers of Stansted Mountfitchet have documents detailing a shooting incident involving the prince in 1896.
A leather album entitled "The Wynyard Park Owl and HRH The Prince of Wales, 23 October 1896" records the visit of the prince to Wynyard Park in County Durham.
He was part of a shooting party and during the visit it is claimed the Prince shot an owl. The photographer at the event had the bird stuffed, but it's thought the future King was so horrified by the potential disgrace of having shot an owl that the whole story was covered up.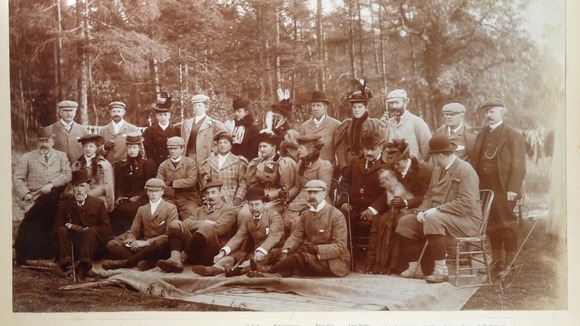 Sworders' Managing Director, Guy Schooling said: "At the time shooting an owl would have been looked upon very badly and the letters contained in the album clearly show that the Prince of Wales was very keen to distance himself from this incident.
In fact, if you look online even today there's no record of this event or the shooting taking place at all – the only evidence is this album."
The items go on sale on Tuesday 26 February and could fetch up to £600.