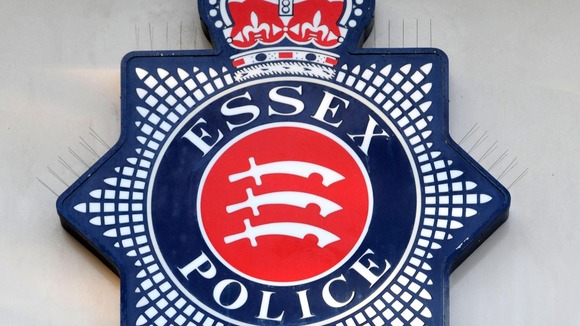 Essex Police have issued the following statement in reaction to Lord Hanningfield winning his compensation case.
Essex Police is disappointed with today's judgment and are considering the merits of appealing the decision.
We note that the court accepted that officers had acted in good faith and that they had honestly believed the arrest was necessary.
The decision to arrest is never taken lightly and we recognise the right of individuals to challenge such decisions before the Courts.