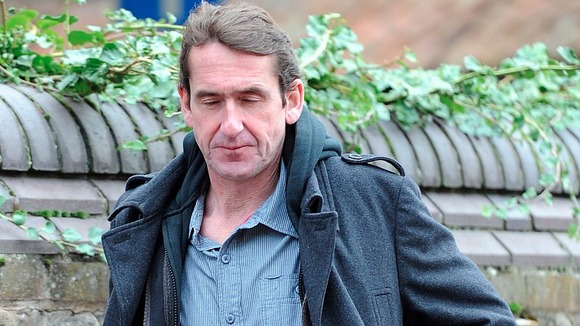 Suffolk Police have released the following statement in response to the conviction of PC Matthew Stott on drink driving charges: "Matthew Stott was suspended from his role as a serving police officer after his arrest and charge for drink driving.
"Following his guilty plea at Norwich Magistrates Court this morning, Monday 18 February, Suffolk Constabulary's Professional Standards Department will look at what additional action may now be taken against him.
"The public rightly expects the highest standards from our officers, who should act with integrity and professionalism at all times. Unfortunately in this instance this was not the case."