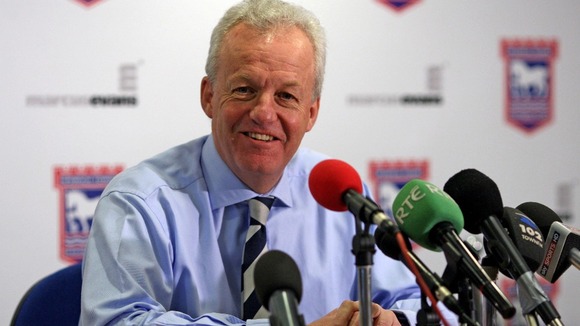 Former Ipswich Town Chief Executive Simon Clegg has been hired as a consultant by the Madrid 2020 Olympic bid.
Clegg, who left his post at Ipswich earlier this month, is a former chief executive of the British Olympic Association and played a major part in winning the bid for London 2012.
"I am delighted and honored to have been invited to join the Madrid 2020 team," said Clegg.
"I'm looking forward to helping Madrid to send a positive message in the remaining months of the campaign," said Clegg.