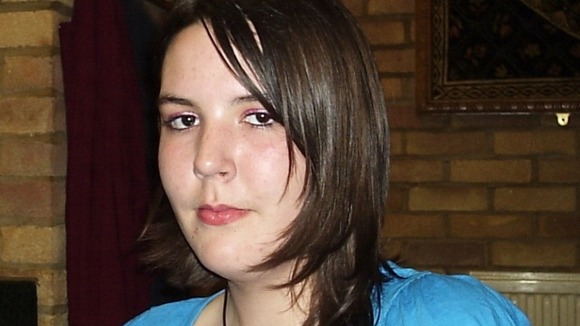 The prosecution has been setting out its case on day one of the trial of Tony McLernon, accused of murdering his heavily pregnant ex-girlfriend in Harlow, Essex.
Fuelled by alcohol and cannabis, McLernon arranged to meet Eystna Blunnie in the early hours of June 27 last year, prosecutor Andrew Jackson told Chelmsford Crown Court.
The couple had recently broken up after an abusive relationship and he knew she was pregnant with his child.
Opening the trial, Mr Jackson added: "He repeatedly kicked and stamped on her in an act of brutal and sustained violence.
"He knew he was not only killing her but their unborn child as well."
After the killings, McLernon hid in nearby woodlands and sent a text message to his father saying: "I'm scared."
He later spoke to his father on the phone and told him: "I think I've killed Eystna," the court heard.
McLernon, 24, from North Grove, Harlow, denies murdering Ms Blunnie and a charge of child destruction by wilfully causing the death of an unborn child.