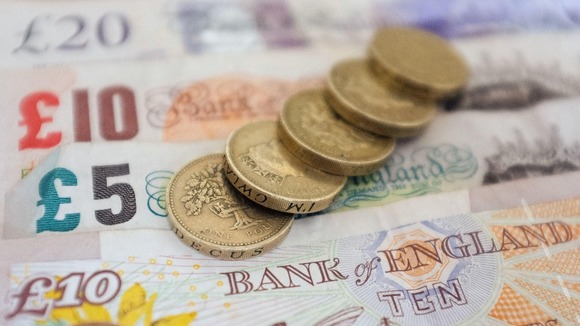 Nearly 1 in 3 children in Norwich are living in poverty.
Figures released by the Campaign to End Child poverty found that the Tendring district of Essex and Luton also have a high proportion of children living without the essentials.
South Cambirdgeshire and Uttelsford district of Essex have some of the lowest levels in our region.