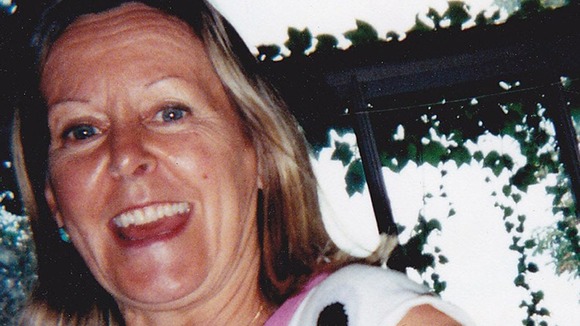 A British couple has described the moment they saw a man "who did not look human" decapitate a Norfolk grandmother in front of them in Tenerife.
Kenneth and Susan Bennison were giving evidence in the trial of Deyan Deyanov at the Provincial Court in Santa Cruz de Tenerife.
Deyanov, 29, denies murdering grandmother of five Jennifer Mills-Westley in the popular resort of Los Cristianos in the Canary Islands, Spain, on May 13, 2011.
The 60-year-old, originally from Norwich, Norfolk, was repeatedly stabbed while she was in a Chinese-owned general store near the beach.
Mr and Mrs Bennison, from Warrington, both broke down in tears when they described how they witnessed the attack from just yards away.
Speaking via videolink from the UK, Mrs Bennison told the court she became aware of what was happening when she heard a "very strange noise".
She looked to her right and saw a man kneeling on the ground, repeatedly stabbing a lady she had previously passed in the aisle.
Asked by defence lawyer Francisco Beltran if she could see the man's face, Mrs Bennison answered "yes". "He looked unclean, wild and he did not look human," she said.