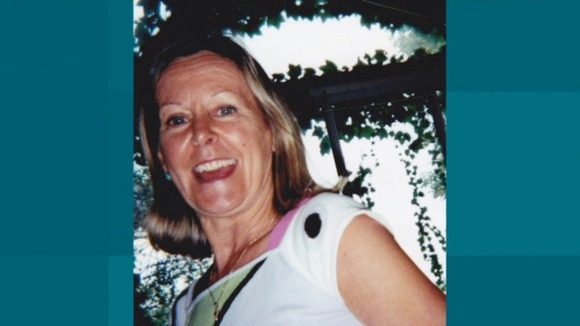 The jury in the trial of a man accused of decapitating a grandmother from Norfolk on the holiday island of Tenerife has retired to consider its verdict.
Bulgarian man Deyan Deyanov is standing trial at the Provincial Court in Santa Cruz de Tenerife.
Deyanov, 29, denies murdering Jennifer Mills-Westley in the popular resort of Los Cristianos in the Canary Islands in May 2011.
The 60-year-old, a retired council worker originally from Norwich, was repeatedly stabbed and then beheaded while she was in a Chinese-owned general store near the beach.
Prosecutor Angel Garcia Rodriguez is asking for Deyanov to be sentenced to 20 years in a psychiatric unit.
He has been diagnosed with acute paranoid schizophrenia and claims voices have told him he is an "angel of Jesus Christ" sent to create a new Jerusalem.