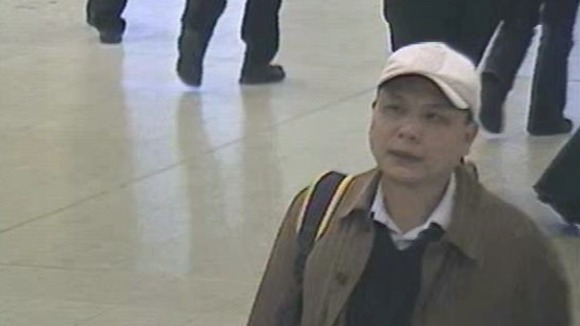 A Chinese businessman charged with murdering a family of four in Northampton will stand trial on 5th August.
Anxiang Du, who's 54, is charged with the murders of university lecturer Jifeng "Jeff" Ding, his wife Ge "Helen" Chui and their two daughters Alice, 12, and Xing, 18.
The family were found stabbed to death at their home in Wootton, Northamptonshire, on April 29, 2011 - the day of Prince William and Kate Middleton's wedding.