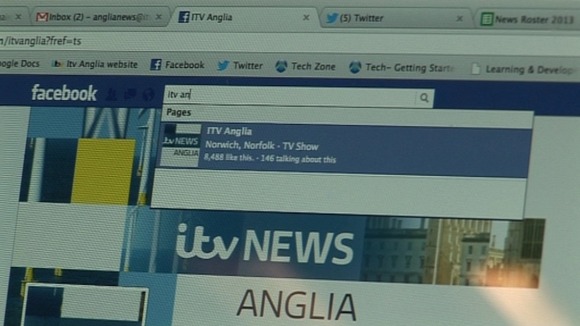 Experts from the University of Cambridge have found that how we use facebook can reveal intimate information about our personality.
Specialists at the Psychomerics centre could predict users religion, political views and even IQ by looking at their likes.
They warn that in the wrong hands that data could pose a threat to people's safety.