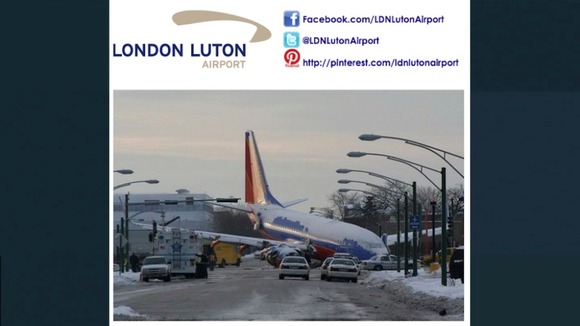 Luton Airport has apologised for putting a picture of a plane crash at another airport on its Facebook page. The image appeared for just a few minutes but attracted a number of adverse comments from other Facebook users.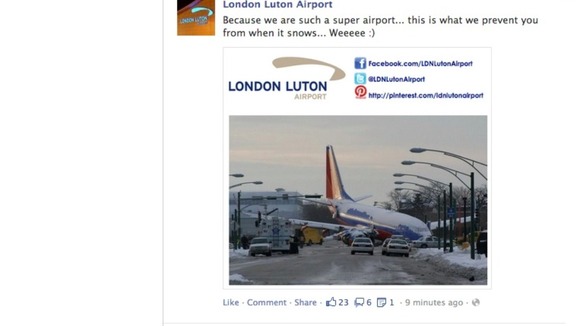 The image was accompanied by the comment: "Because we are such a super airport....this is what we prevent you from when it snows......Weeeee :)"
A spokesperson for Luton Airport said: "We apologise unreservedly. The post was wholly unacceptable and it will never happen again."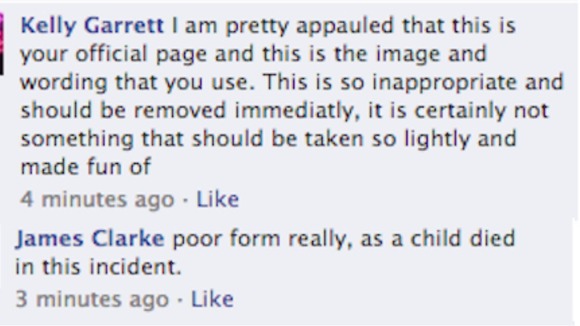 The image used was an incident at Chicago's Midway airport in 2005 when a Southwest Airlines Boeing 737 slid off the end of the runway after landing in heavy snow. A child in a car was killed in the accident.