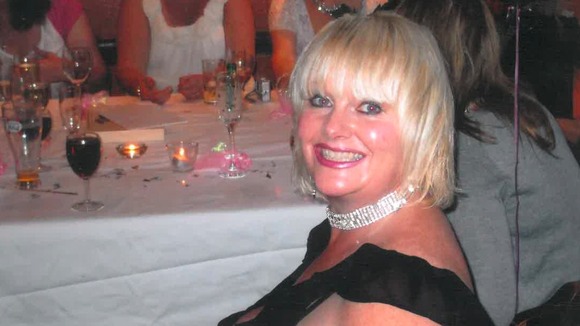 The family of the police community support officer killing in a road accident in Norfolk at the weekend have been paying tribute to her.
Sandi Greenacre, 51, died on her way to work at Hunstanton police station when her car crashed with another car on the A149.
The family said:
"Sandi Greenacre was a wonderful wife, caring mother of four and stepmother to two. She was the epitome of glamour and liked to believe she was the 21st Century's answer to Marilyn Monroe.
"She knew how to entertain a crowd with her larger than life personality and quick witted sense of humour and her presence often captivated all those around her.
"It would be true to say that she was most definitely the life and soul of any party and loved nothing more than getting dolled up for a night out.
"She was a proud member of Norfolk Constabulary and has made a long lasting impact on all those she came into contact with.
"She took pride in every aspect of her life, and we will continue to make her proud each day. To all those who knew her, she would want us to raise a double brandy in her Memory and celebrate the life she had shared with us all. Her friends and family will miss her deeply."