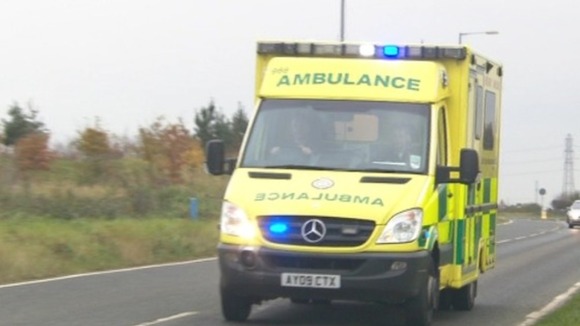 The East of England Ambulance Trust has failed part of their latest Care Quality Commission inspection.
The Trust passed on 4 out of 5 measures , but the CQC say the ambulance service failed on meeting the necessary standard for care and welfare of people who use the service
The CQC say response times have deteriorated since the previous inspection and in the East " people could not be assure they would receive care in a timely and effective manner".
The report also says there continues to be a "significant inequity of service between rural and urban areas" of our region in ambulance response times.
They say the response times are particularly poor in Norfolk and though " the trust achieved its response times in places like Luton and Peterborough it regularly failed to meet them in Norfolk and Suffolk ".