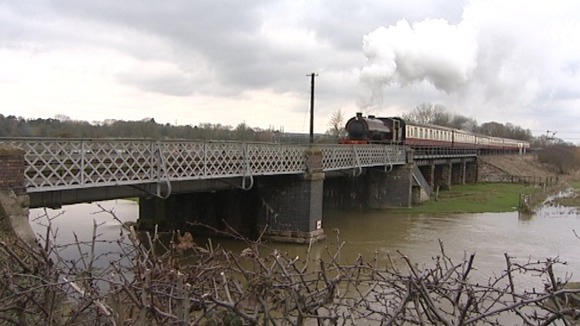 In one of our reports coming up on ITV News Anglia (6pm tonight) Claire McGlasson is at the Nene Valley Railway in Peterborough.
The Peterborough to Rugby line was one of the railways shut down after the Beeching report in 1963.
Brian White, curator of the museum, said: "This line was principal in making Peterborough the large city that it is today.
"On the day it opened they suggest that the interest in the railway doubled the population of Peterborough. It brought a lot of people into the city and industrially it was important."