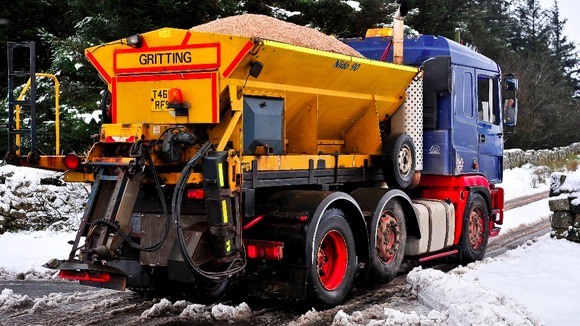 As millions of holidaymakers prepare for the long weekend, motorists are being urged by the Local Government Association to check on the latest weather and roads information before they set off.
Councils are receiving up-to-the-minute weather updates and will be treating up to 80,000 miles of main roads where ice and snow is forecast.
Cllr Peter Box, Chair of the LGA's Economy and Transport Board, said:
"Our gritting and ploughing teams have been working flat out over the past week and will continue to do so in areas where snow and ice is forecast. The worst of the snow seems to be over for the moment but driving conditions can still be treacherous."