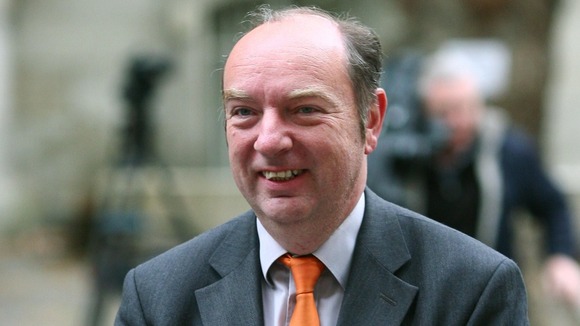 The Department of Transport has agreed nearly £16 million of funding to improve transport links in Luton town centre.
Transport Secretary Norman Baker said:
"This important scheme will help to reduce congestion on the town centre road network and help regenerate the town encouraging economic growth and inward investment. It will improve public transport facilities and improve accessibility for pedestrians and cyclists."
The Luton town centre scheme was one of those given funding approval in December 2011 as part of the Spending Review process. Work can now start on construction with the project scheduled to complete in August 2014.