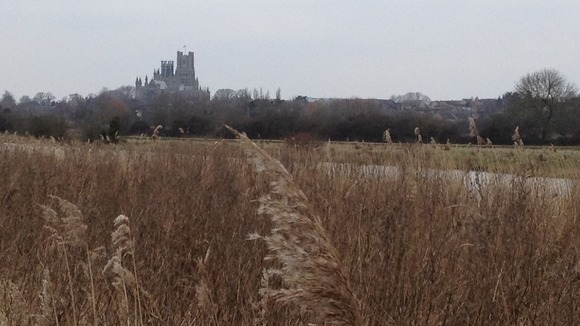 The Wildlife Trust in Cambridgeshire is objecting to plans for a new university boathouse on the River Great Ouse at Ely.
The Cambridge University Boat Club wants to build a boathouse along with a gym, caretaker's flat and dormitories at Fore Mill Wash.
The Wildlife Trust says it's the wrong development in the wrong place being next to habitat for otters and a Site of Special Scientific Interest (SSSI).