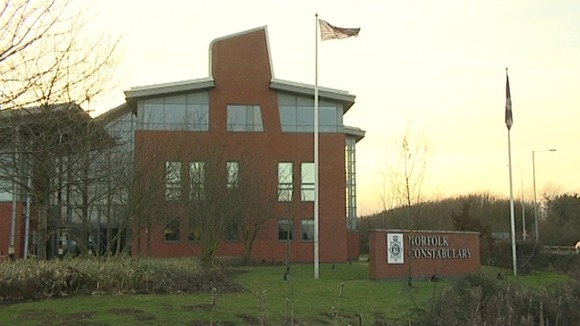 A policewoman from Norfolk is suing the owner of a filling station at Thetford after she allegedly tripped on a kerb while answering an emergency call.
It's been reported the officer is claiming up to £50,000 in damages from Steve Jones, who owns the Nun's Bridges filling station, for injuries to her leg.
He had dialled 999 last summer after an alarm went off. Norfolk Police has said the force is unaware of the legal action which appears to have been taken privately by the officer.