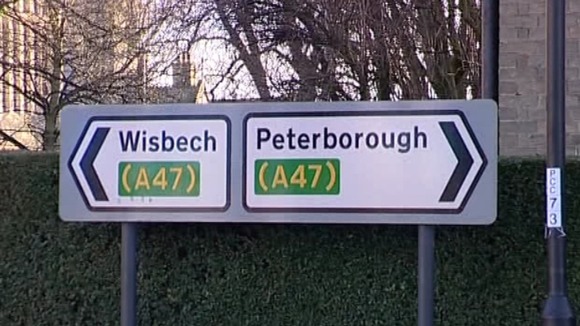 There are new hopes the government will soon announce major improvement work on the A47 road which links Norfolk with the Midlands.
Reports in The Times newspaper suggest the Chancellor has agreed to underwrite a £1 billion road investment programme to include the A47.
The A47, which runs from Great Yarmouth to Birmingham, is a vital link for east coast ports and the the tourist industry including the Norfolk & Suffolk Broads.
The road has seen a number of fatal and serious road crashes in the past few months.