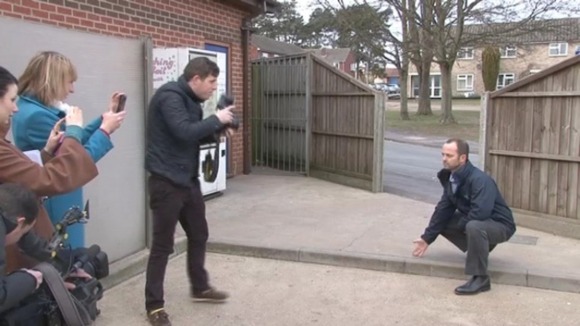 It's being reported that a police officer wants to drop her legal action against a Norfolk petrol station owner after she tripped on a kerb while attending a suspected break-in.
Steve Jones said he was "dismayed" to have received a letter from lawyers representing PC Kelly Jones after she was called to Nuns' Bridges Filling Station in Thetford in August last year.
But the police officer's father, Danny Harle, told the Daily Mirror she is to drop the claim after being upset at the strong reaction it has prompted.