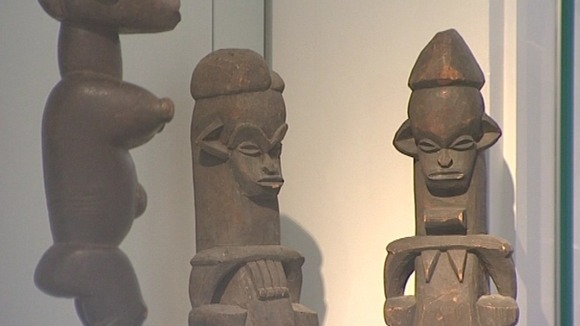 A museum in Cambridge is in the running to receive a prize of £100,000 - the largest arts prize in the UK.
The Museum of Archaeology and Anthropology, which recently had a major facelift, is one of ten finalists for the prestigious Art Fund Prize Museum of the Year.
The Cambridge museum will have to wait until June to find out if it's been successful.