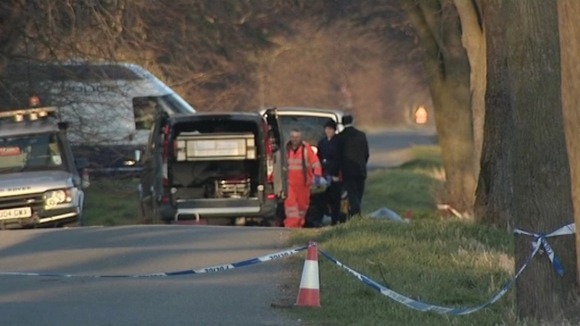 Cambridgeshire Police are treated the deaths of three men found in the Peterborough area as murder.
Kevin Lee, 48, was found stabbed to death on Easter Saturday in the Newborough area. The bodies of two men, one in his 30s and the other in his 50s, were found at Thorney Dyke on Wednesday.
Detectives have now launched Operation Darcy to investigative all three murders.
Five people have been arrested in connection with the inquiry.