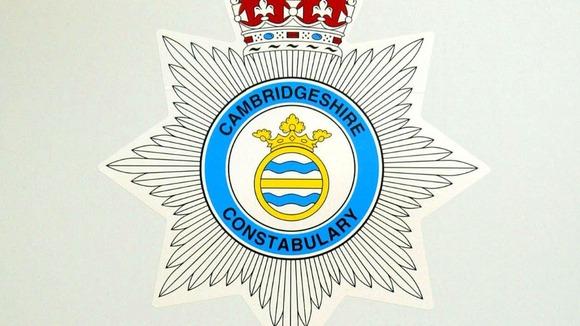 Cambridgeshire Police have drafted extra officers in to investigate the murders of three men in the Peterborough area.
Detectives are now linking the murder of Kevin Lee in Newborough on Easter Saturday with the discovery of two more bodies at nearby Thorney Duke on Wednesday.
Detective Superintendent Jeff Hill said: "This inquiry is a priority for the force and we have a large team of detectives working on it.
"There will also be extra police officers out on patrol in the areas where the bodies were discovered.
"These events are naturally very concerning and local people are understandably shocked by what has happened.
"However, the deaths are being linked and treated as part of the same isolated incident over the Easter weekend.
"I would like to stress I believe there is no ongoing risk to the public.