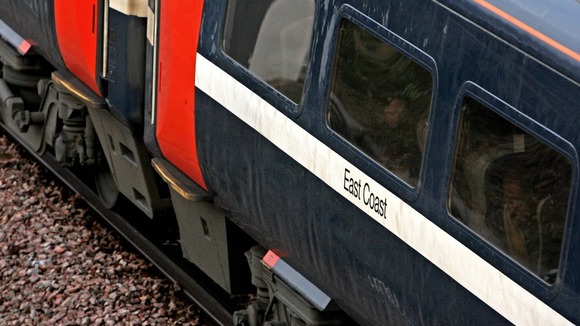 East Coast rail had the most late-running trains last month, according to figures from Network Rail.
East Coast was able to run only 82.8% of trains on time, making it the poorest-performing train operator.
Across all train companies, a total of 91.4% of trains ran on time in the period March 3 to March 31, compared with 93.4% for the same period last year.