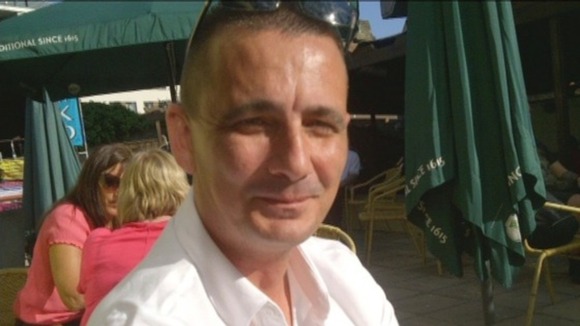 An off-duty police officer was murdered as he tried to "wrestle" a revolver away from a crazed gunman to protect a member of the public, an inquest has heard.
Pc Ian Dibell, who was 41 and a father of two, was shot while trying to intervene in a dispute near his home in Clacton last July.
His killer, 64-year-old Peter Reeve, had run amok in a residential street as he attacked his neighbour Trevor Marshall and Mr Marshall's girlfriend, Katarzyna Karolak.
The inquest at Chelmsford Crown Court heard that the officer had approached the assailant as he chased Mr Marshall in his Toyota car.
He received one gunshot through the right hand and into the upper chest as he tried to take the gun from Reeve.
The inquest heard that the former mechanic was diagnosed with paranoia and psychosis in 2001 and had become obsessed with the idea that his neighbours were dealing drugs and printing money.